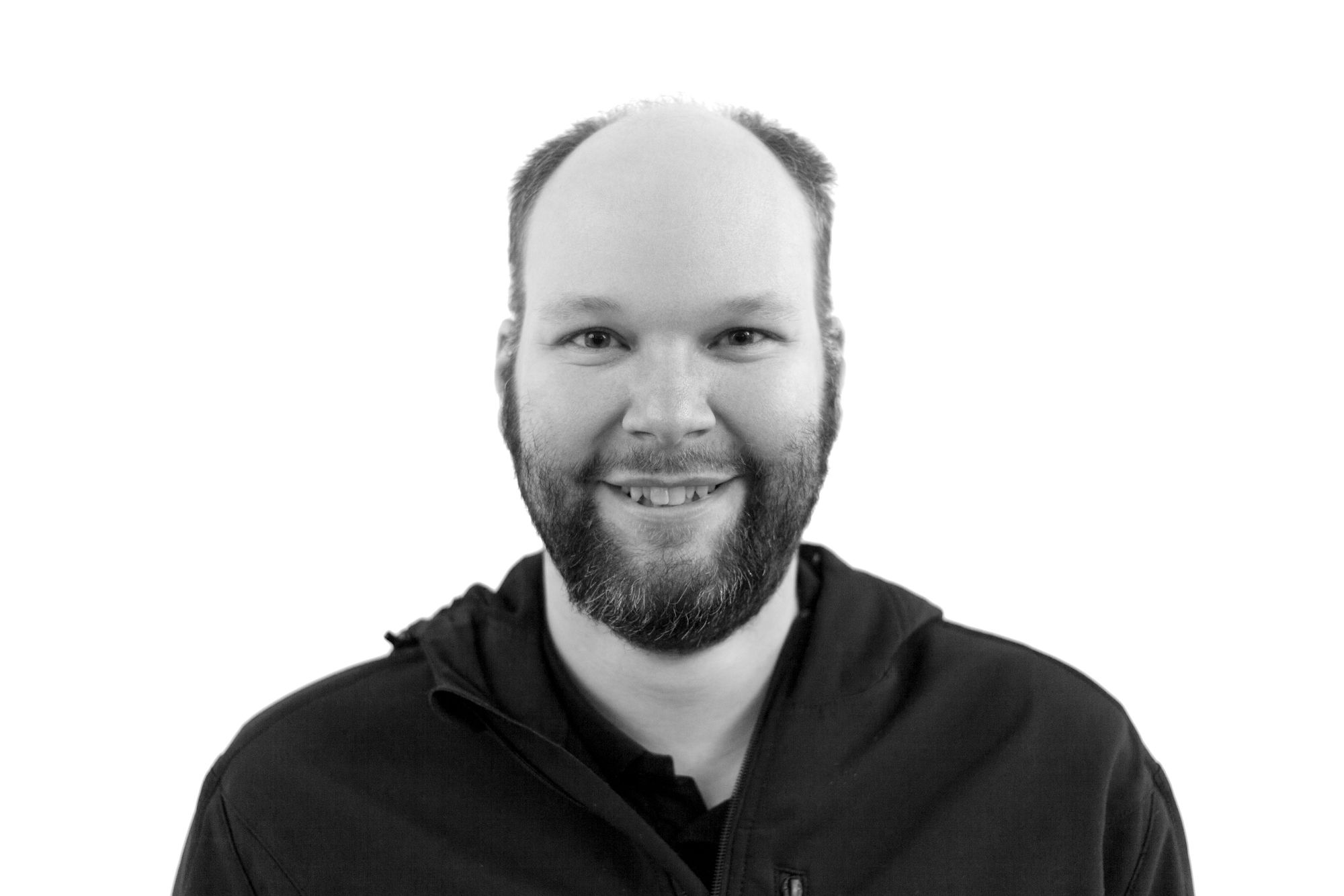 Hi, I'm Michael Friedrich aka dnsmichi.
I'm a developer, supporter, community builder, marketeer, Open Source lover.
TL;DR - LinkedIn, Twitter, GitHub, GitLab.
Life is an adventure
My adventure started in 2002 with studying at the University of Applied Sciences in Hagenberg, Austria. Hardware/Software Systems Engineering with the "DI (FH)" degree. In 2005 I moved to Vienna, writing my diploma thesis at mobilkom Austria (now A1). This involved NFC and multimedia streaming appliances. With managing the network for the biggest students dorm in Austria (1800+ students), I came in contact with ACO.net, the University of Vienna and nic.at. I've been with them from 2009 til 2012 and helped manage the .at DNS zone while engaging with monitoring development. Starting the Icinga 2 development, I decided to hop on a new adventure towards NETWAYS and Nuremberg. 2018 kicked off my career as GitLab trainer and I have been evangelizing people with modern development workflows and the importance of CI/CD ever since.
From May 2009 til March 2020, I was involved in the Icinga monitoring project. I've helped build the community from ground up and lead the development of Icinga Core 1.x and 2.x. Together with Gunnar Beutner, I'm one of the architects of Icinga 2.
Everyone can contribute
In March 2020, I've joined GitLab as Developer Evangelist. I am working in our lovely Technical Evangelism team with Priyanka, Brandon and Abubakar on the latest technology with talks, events, blog posts, webcasts, and open source contributions.
I love exploring new technologies and trying new things, no matter how complicated or fragile they are. I've created the Icinga Vagrant boxes from that idea, and keep pushing demo environments everywhere. I document everything on my journey, resulting in blog posts, community topics and tweets.
My technology stack includes monitoring/observability, infrastructure as code, cloud native/containers, package building, etc. – search Google for my code snippets and comments.
I'm originally from Linz, Austria now living in the Nuremberg area in Germany. I love sharing Austrian culture and sweets with the world. If you find the #drageekeksi hashtag somewhere, tell me about it and I might bring you some keksi the next time we meet.