For collaboration requests, please use Polywork :) You can use my VIP invitation.
Community Activities
Speaking & Talks
See my talks. If you are looking for my speaker bio/pictures, you can use this document that links all resources.
Certificates
Workshops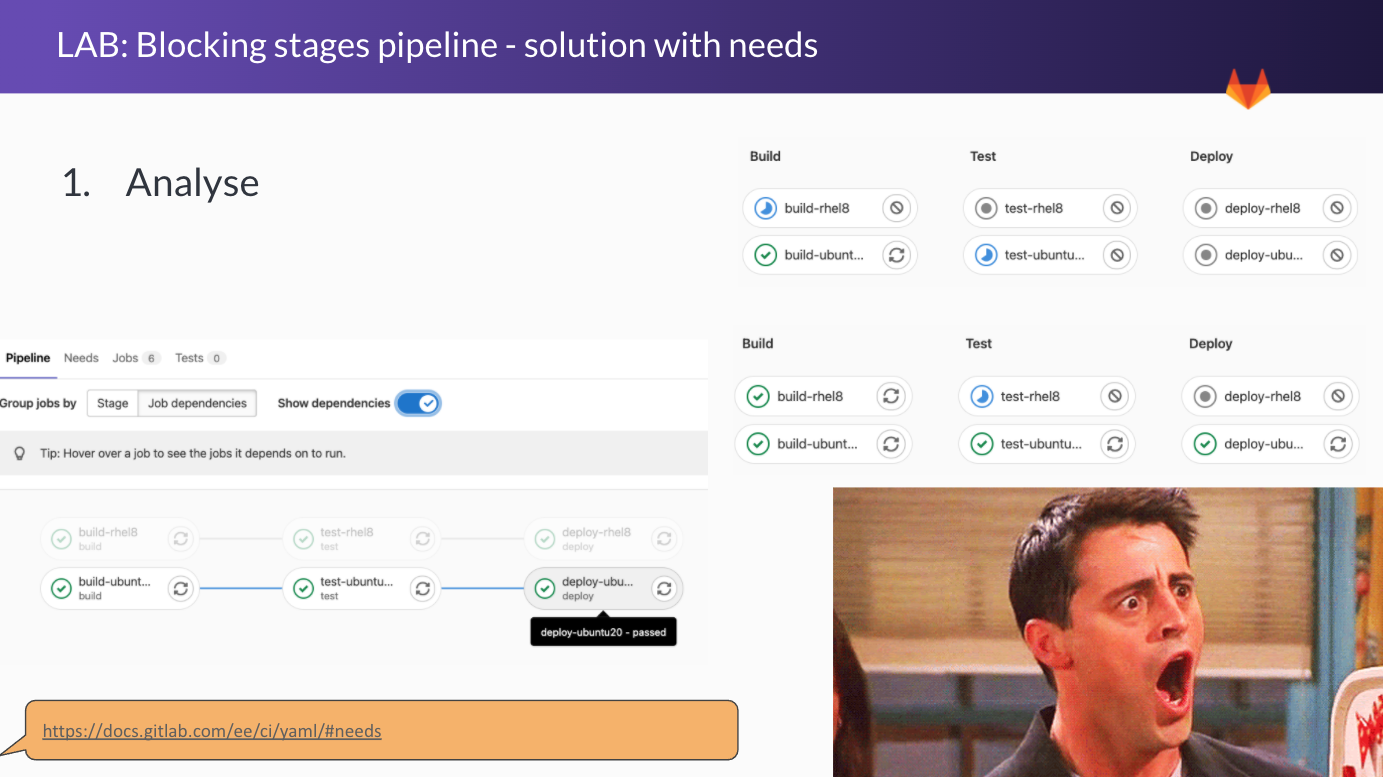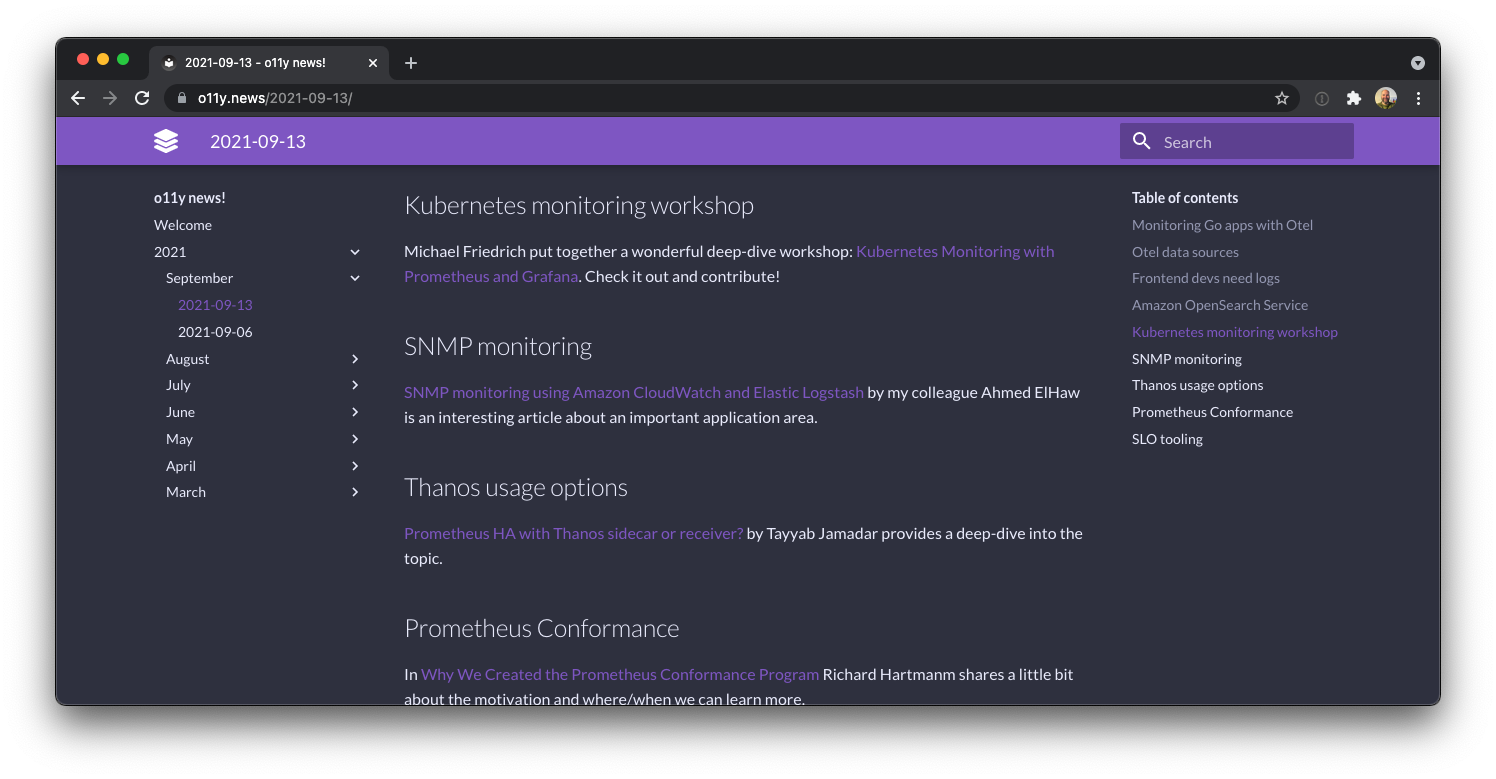 Blog
See my blog.
GitLab blog posts
Publications
Reviews
Projects at GitLab
My daily work involves contributing to Open Source, creating helpful resources and explore new ways to learn together - everything documented in our handbook.
Opstrace
I was involved in the acquisition process as the community DRI (directly responsible individual) and am contributing to community activities and product features and use cases.
CI/CD Observability with OpenTelemetry is one of the focus areas in 2022.  
Docker Hub Limit Monitoring
Go Excusegen
Modify the message for Xkcd 303. I've forked the project and enriched it with GitLab CI/CD builds.